We were very fortunate to have a beautiful warmish day on Sunday, so we took full advantage and headed to
Leaman's Green Apple Barn
for one last trip this fall. We lucked out that we went when we did because it was the last weekend for apple picking. Let me tell you, my kiddo played hard with her friends, and helped this mama pick a peck of apples, too. So, not only did she have a blast, but she earned her first fun patch for her Daisy uniform. Now, if only they had a patch for baking apple pies, we'd be set! I figured I'd tie in lunch today with our fun yesterday, and remind her how proud I am of her.
Peanut butter & apple butter sandwich, candy corn, frozen strawberry Chobani yogurt, James apple (fresh picked), and celery.
PM Snack - Swiss and cheddar cheese, mini pretzel crisps, and candy corn.
In this lunch...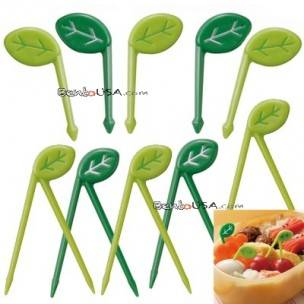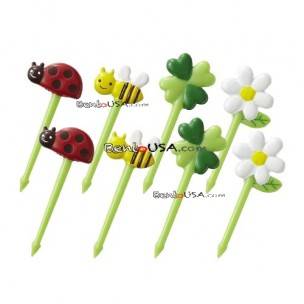 May contain affiliate links