Seven days.
Just one week.
That's all that's left before my baby, my big girl, my love .. goes off to school. Real school. All day long .. without mama. Rather, I should say all day long, I'll be without her. It's so strange.. and sad.. and exciting. I look at her now and think how much she has changed just in the last couple months. No longer that little girl. No longer my only girl. A big sister. A big girl. An amazing girl.
Ready.. even though mama is not.
What I am ready for .. or readying for is lunch, though. And, before I get too emotional, here's lunch for the kiddo and mom... eating together.. for seven more days...
Mini croissant with sandwich fixings - turkey, lettuce, Swiss cheese and mustard, and orange bell peppers.
Mini croissant sandwich with lettuce, turkey, Swiss cheese, and mustard, orange bell peppers, and a cranberry couscous salad.
In these lunches...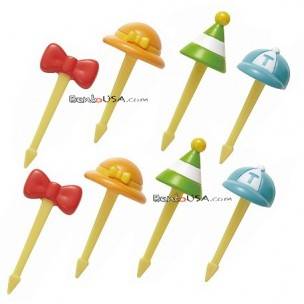 Products above may contain affiliate links