I must confess that my options are limited when it comes to lunches, at least the 'really' creative ones. Being shacked up with my mom while looking for a house means things are packed away completely or difficult to get to, but we still manage to have fun with it. Muffin tins are always an easy option to transform lunch, especially leftovers, into something special. I hope everyone has a wonderful day with their special Valentines!
Orange vanilla yogurt, raisins,
Keebler Simply Made
cookie, cucumber, leftover rice pilaf and chicken, shredded cheddar jack cheese.
In this lunch...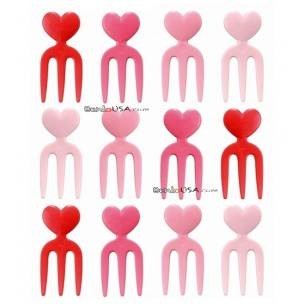 Products above contain affiliate links