Five? Yes, five! Say it ain't so... and why does this one feel like such a big one to me? She's only one day older than she was yesterday, yet I can't help but look at her like she's a big girl all over again. So, this is obviously the second big thing I wanted to share this week. And, while we feel the impact of such a day, it's relatively calm around here. It's just the kiddo and me, and like every Wednesday, we're off to school this afternoon. It will be a nice meal out with just us tonight and a party this weekend. So, at the very least, a special lunch was in order for my big girl today.
frozen yogurt
was made in silicone ice cube molds, but this time, I used two flavors to create the two colors. Turned out pretty cute, I'd say.
I also sent dad with a lunch today. Here's that one.
Momables
inspired BBQ chicken pasta salad with cucumber and colby jack cheese, frozen yogurt, strawberries, and grapes.
In these lunches...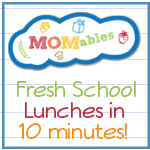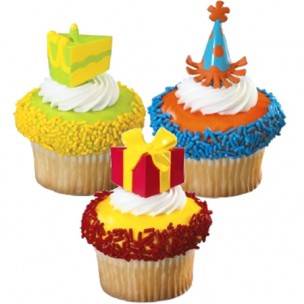 (Products above contain affiliate links)