We've had an eventful couple of weeks at the new school, starting with our very first holiday program, and it was so cute. I mean, who can resist a bunch of wee kids singing? Not this mama! They were so cute. Each class sang three songs, then the group as a whole sang another song to wrap up the show. So, for my own little Christmas star, a simple, but special lunch.
The next major thing was our very first field trip, which happened to be
Chippewa Nature Center
. So fun! But, I'll post more about that another day.
Anyways, I hope everyone's holiday plans are coming together. Ours are finally getting there. Cookies are all done. Packages wrapped. Preparing for family and fun... and some craziness, too!
Carrots, grapes, spaghetti with Parmesan, and reindeer grahams.
In this lunch...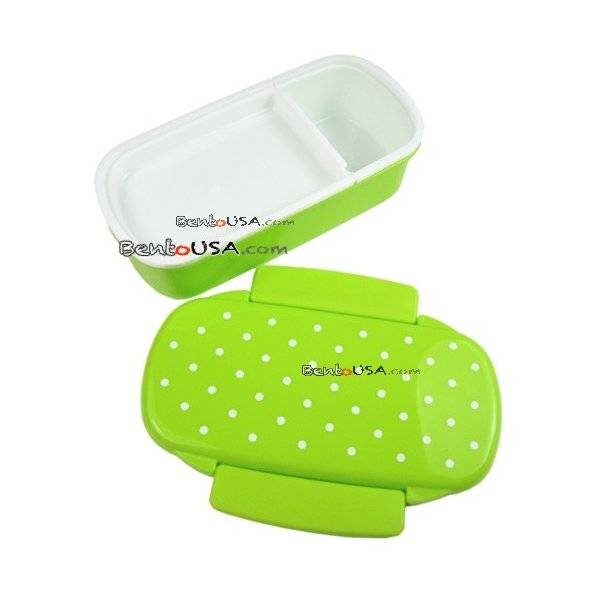 Product above contains affiliate link