Ahoy, Mateys! It's
Talk Like a Pirate Day
, and what better way to celebrate than with some good grub for me own crew? All hands on deck for some
pirate fun
as the
Bento Bloggers and Friends
are hopping for the day. I took the liberty of tweaking the kiddo's pirate lunch to include one of her obsessions. Lucky for us, Plants Vs. Zombies 2 has a pirate level! We also shared some tasty pirate goodies at Montessori. We bought in Pirate's Booty and fruit swords. Yo-ho-ho!
Seasoned rice with bell peppers and peas underneath, nori, provolone cheese zombie pirates, Pirate's Booty with a hidden treasure chocolate gold doubloon, and blueberry and banana Chobani Greek yogurt.
And, lunch for me ol' salt, who's off to
work
haul in some loot? A fine meal, indeed, says I.
Turkey and cheese bagelwich, green peppers from the garden, vanilla and banana Chobani Greek yogurt, and Pirate's Booty with some chocolate gold doubloons.
Now, assemble yer crew, and walk the plank by clicking the button below. Ye'll land on one of me hearties pages for more fantastic pirate inspired lunches!
And, after ye've sailed 'round this hop, hang on to yer sea legs!
Click 'ere to board t'next ship fer another hop! Fair winds be at your sails!
If ye liked what ye see, be sure and see our
Talk Like a Pirate post
from last year, too. Don't want to miss anything? Follow Zoe's Lunchbox on
Facebook
, too. Yo-ho-ho!
In these lunches...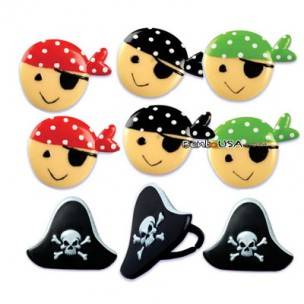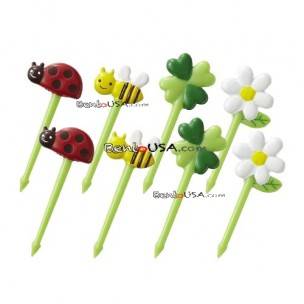 (Products above may contain affiliate links)