So, I'm told by my kiddo that if your sandwich, or lunch in general, is smiling at you, it just happens to taste better. Who am I to argue with that? For this lunch, I decided to try a new spin on the traditional peanut butter and jelly by serving it on a mini bun rather than sandwich bread. Verdict? Well, since it was smiling, it was delicious!
Carrots, cucumber, strawberry, PBJ on a bun, cheddar/mozzarella cheese, and mixed nuts with butterscotch chips.
I decided to test this whole smiling face theory on the hubby today, too. I do, after all, hold a degree in Biology, so the scientific method is an old friend. So what if it was my 4-year-old that constructed the hypothesis? I think she might be on to something here. The hubby said his lunch was great, and I'm thinking it was that smiling face that made all the difference!
Maple Greek yogurt with slivered almonds, oranges, grapes, spinach salad with carrots and pea shoots, and a grilled cheddar and Havarti cheese sandwich.
In these lunches...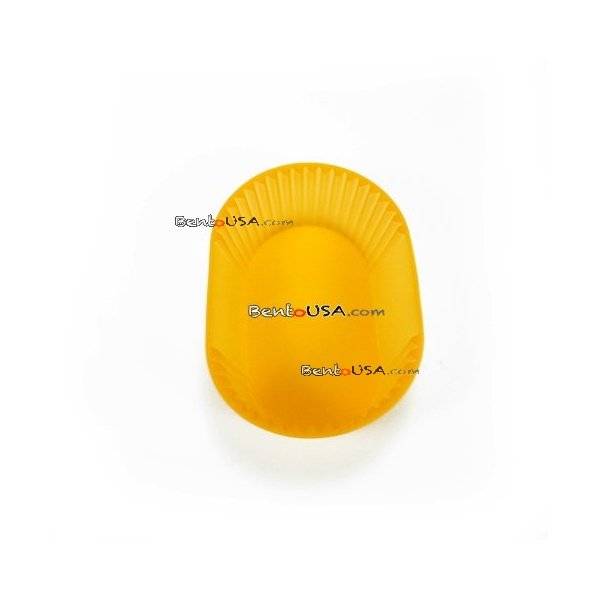 (Products above contain affiliate links)