Sometimes, it seems that due to appointments or work schedules, we're splitting our lunchtimes between home and on the go. It works for us to pack part of the lunch for in the car and part of it is eaten before we head out the door, usually while mama gets ready. Having fresh fruits, veggies, and a variety of healthy snacks, like those from
Naturebox
, makes it easy.
Along with this snack box, the kiddo had a couple cheese quesadilla triangles before we headed out. This box has strawberries, cucumber, and dry roasted peanuts in the container.
Along with this snack box, kiddo had an Al Fresco uncured chicken frank before we were on our way. This box has grapes, carrots, apple hearts, a Trader Joe's triple gingersnap, and Naturebox's masa chips.
Isn't this box just the cutest? I was lucky to have fellow blogging bud, Lise, from
Veggie-Bento
pick this up for me!
In these lunches...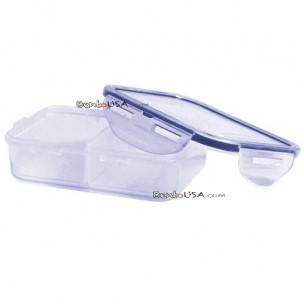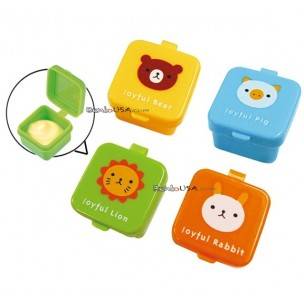 (Products above contain affiliate links)