Quick, simple, and yummy. Lunch is served. I keep seeing all those fantastic posts (see below) about preparing lunches for the entire week ahead of time. While, I'm self-diagnosed OCD in most other areas of my life, there are some weeks that I can hardly pull together a lunch at the last minute, let alone for the week. I am envious of those that can, and really need to give it a go. Maybe I'd get to eat lunch once in a while if I preplanned like that... more than scraps, that is. When I don't plan, these simple and super fast, snack lunches are the way to go, though!
Watermelon, Trader Joe's Cheddar Rockets, salami, cheddar/mozzarella chunks, cucumber, and purple bell pepper.
Weekly Food Prep Links AKA Who I'm Jealous Of Today
Beneficial Bento
Bento Lunch
In today's lunch...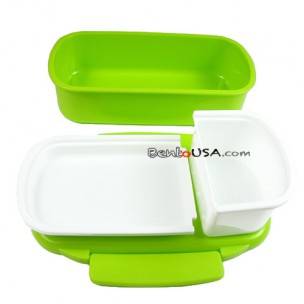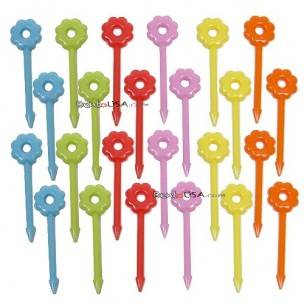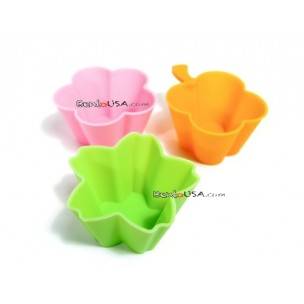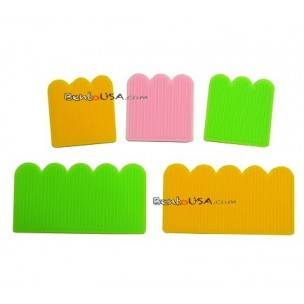 (Products above contain affiliate links)