Did everyone have a nice weekend? We did! In fact, I still feel like it should be the weekend. Lunch packing is at a minimum, and I feel like I have 500 things I'm trying to tackle before Monday, only now it's Tuesday. I did manage to get all the Easter decorations put away, but as far as stuff in general, oy! It's like Christmas all over. Hubby managed to get a packed lunch, at least. Well, the kiddo did too, but it is a rather sad looking one, at best. So, here's our 'Look, Lunch' post for today!
Mandarin and blood oranges, celery, cocoa roast almonds, and a lettuce, tomato, and turkey sandwich with condiments on the side.
Grilled cheese mini sandwiches, celery, watermelon, turkey sausage, and
Naturebox
cranberry almond bites.
In today's lunches...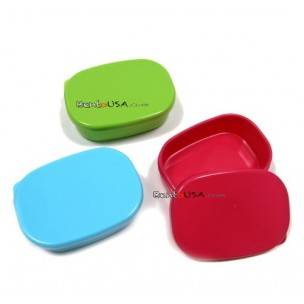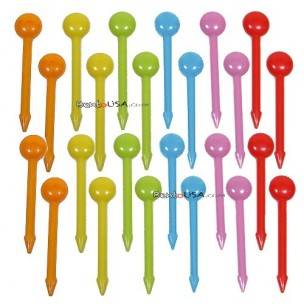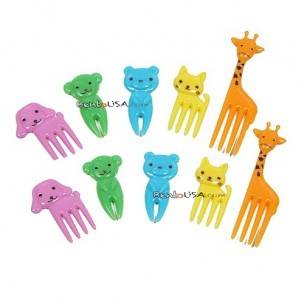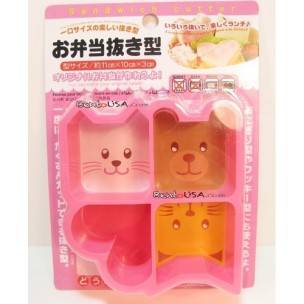 (Products above contain affiliate links)